Sign Up Now!!
**Chestatee Artists Folk School Dahlonega**
Deadline to register is September 27th, 2019
Fill out the Registration Form Below & Pay Online or by Mail

October 11-13th 2019 and March 27-29 2020
The Parks & Rec. Center is the perfect location for our Folk School. It has several break out areas for classes, a dining area and a central meeting area. Located at 365 Riley Road, Dahlonega, GA 30533. 706-864-3622 (see map link).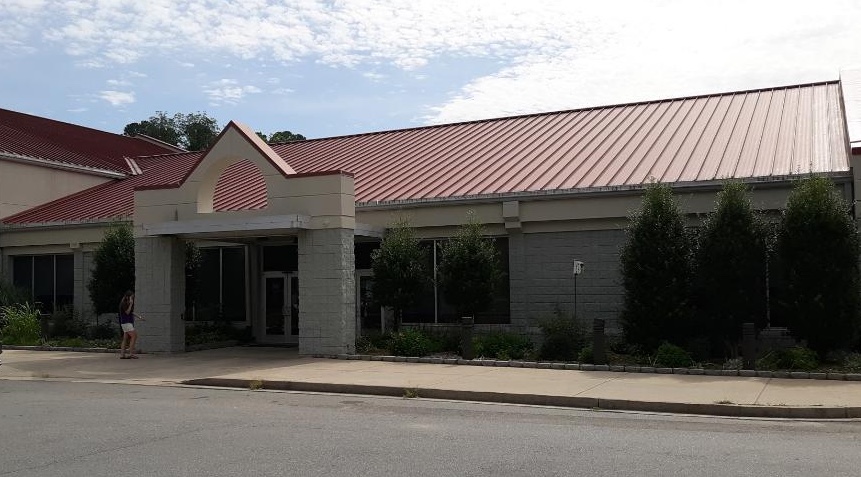 Chestatee Artists Folk School
Parks & Recreation Center
Located just 5 minutes from the beautiful downtown Dahlonega square and close to most accomodations.
Easy Access. From the South take Rt.19 (400) North, from the West take Rt. 9 East.
To See Map --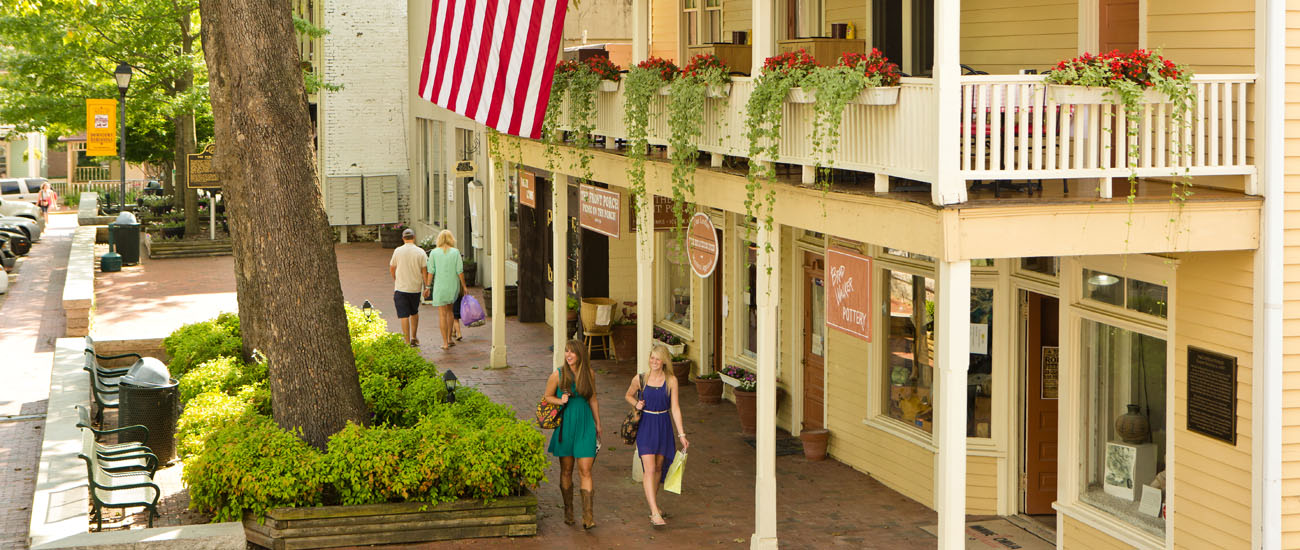 Dahlonega Squoare
Tuition ....................................... $150 (pay below)
Deadline to Sign Up is September 27th, 2019
Materials/instructors fee ..........(to be paid to instructor at start of class - see course descriptions for fee amount)
Class Schedule:
Friday, Oct. 11th Class from 7:00-9:00 pm
Sign In, get materials, Intro to Course
Saturday, Oct. 12th Class from 9 am to 12 noon,
- Lunch 1 hr. -
Class 1:00-5:30 pm,
- Dinner 1 hr. -
Class 6:30-9:00 pm
Sunday, Oct. 13th Class from 9 am to 11:00
followed by graduation until 11:30
Included in your tuition of only $150, you will receive
14 1/2 hrs. of instruction along with lunch & dinner on Saturday. Refreshments & snacks will be provided along with continential breakfasts on Sat. & Sun.
There will also be a "materials/instructors" fee. The cost depends on classes chosen and will be paid to the instructor at the start of class.
Emergency contacts: Tom Slavicek 570-899-6818
or Letty Rayneri 229-291-3623
We are proud to announce and introduce our New Chestatee Artists Folk School Dahlonega!
Our Folk School classes will be held in our beautiful city of Dahlonega twice a year with some of the finest instructors in many exciting categories. Leatherwork, watercolor painting, acrylic painting, wire wrapping, jewelry making, weaving and more.
Our first school sessions will be held October 11-13, 2019 to be followed by our second school sessions on March 27-29, 2020. Be sure to be the first to sign up for these classes.
Learn new skills and enjoy your time in one of
Southern Living's
"Prettiest Small Towns in Georgia". We have many fine winerys, waterfalls, hiking trails, gold mines, world-class cycling and plenty to do and see.
There will be a block of rooms reserved at a discounted price at a nearby motel. Or you can
reserve your own room at nearby hotels, bed & breakfasts or Airbnbs.

REGISTRATION PAYMENT

$ 150 USD
Pay your registration payment here by PayPal or Credit Card
or send a check to:

Chestatee Artists
P.O. Box 572
Dahlonega, GA 30533

REGISTRATION FEE includes meals & refreshments.
Thank you for your payment.