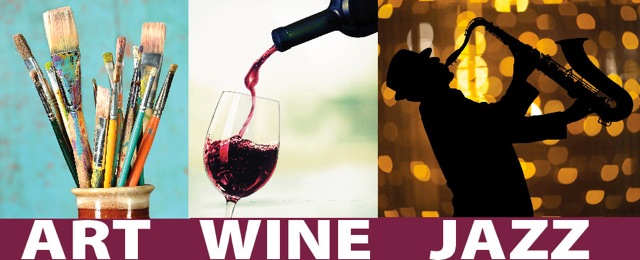 Dahlonega Arts & Wine Festival

High Quality Arts & Crafts, Live Jazz Performances
Wine Garden with Local & Regional Wines
Downtown Dahlonega, Georgia

Third weekend of May

Our May 20 & 21, 2017 Festival was a great success!
Saturday 10 am to 6 pm
Sunday 10 am to 5 pm

Click Link for Artist Festival Application
Please apply in December for 2018 Festival. Thank you!

Juried Art Show - with big cash Awards
Judging Criteria

Criteria for judging art work and crafts follow these "Artistic Elements"

1. Composition: Focal point, Dominance, Repetition, Movement/Rhythm
2. Skill: Shapes, Craftsmanship, Depth, Perspective
3. Style: Uniqueness, Category, Personal, Originality
4. Color: Value and Intensity, Dominant Color
5. Presentation: Framing (for paintings) or use of displays for jewelry and other crafts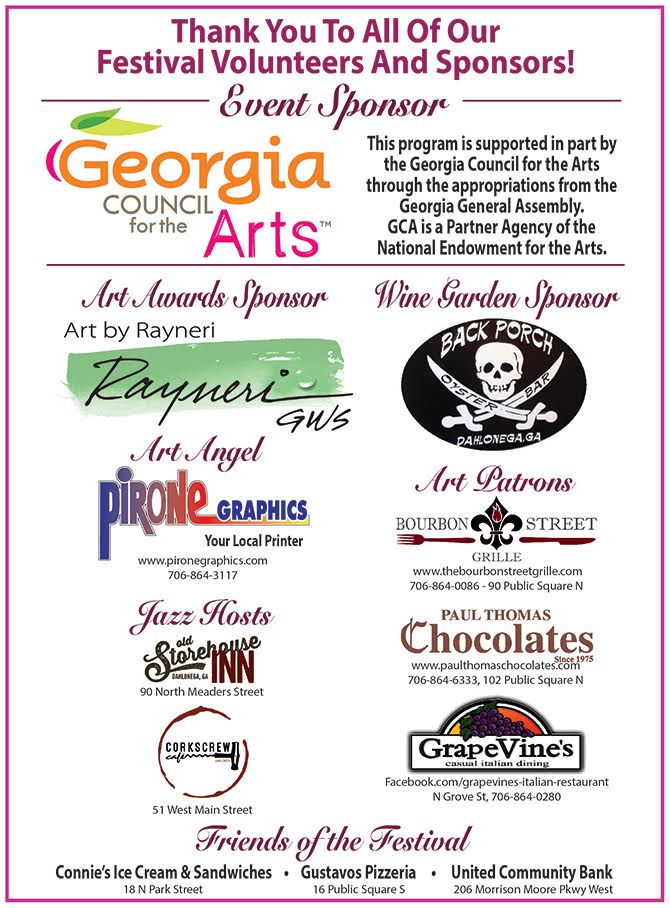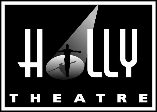 When you're in town for the Festival, be sure to see "I Hate Hamlet"
at the Holly Theater, playing that same weekend!
Photo: Festival Committee members show off the volunteers' free T-Shirt